Go Confidently in the direction of your dreams. Live the life you have imagined!
Name: Mrs. Allison Eshleman
Phone:

610-779-7640

(ext. 7403)
Room #: A123
I am one of two guidance counselors at The Reiffton School. I work with students and families whose last name begins with the letters L-Z. (Autumn Rheaume is the other counselor at Reiffton and she works with students and families whose named begin with A-K).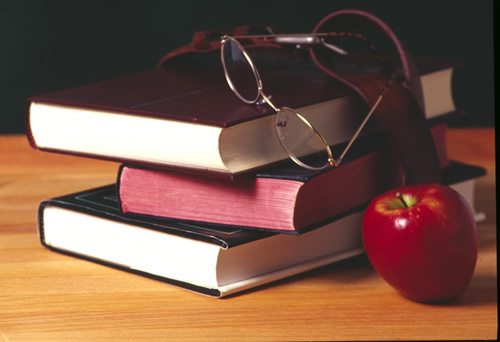 Educational and Vocational Background
Masters of Education - School Counseling - 1988
Masters of Education - Rehabilitation Counseling - 1982
Bachelor's Degree - Psychology - 1980
High School - Owen J Roberts School District, Pottstown, PA - 1976
I received my Bachelor's Degree from Temple Univerity in Psychology in 1980. I returned to Temple Univeristy for Graduate studies in 1982 and earned my Master's in Education in Rehabilitation Counseling. For a number of years I worked in human service fields. I served as a social worker for youths and teens in residential placements, a therapist at the county base service unit, a crisis intervention counselor, and a mental health delegate. I returned to Temple University in 1988 to gain my certification in school counseling. I began my school counseling experience in the Reading School District. I have now been with the Exeter School District for over twenty years and have loved my time with Exeter and it's youths.I am a member of the Berks County School Counselor's Asociation, The PSCA (Pennsylvania School Counselors Association) and PSEA (Pennsylvania State Education Association).
In my spare time I am busy performing as part of a professional vocal trio called Evensong. You can also find me performing in various traveling theater productions throughout Eastern PA, NJ, and NY.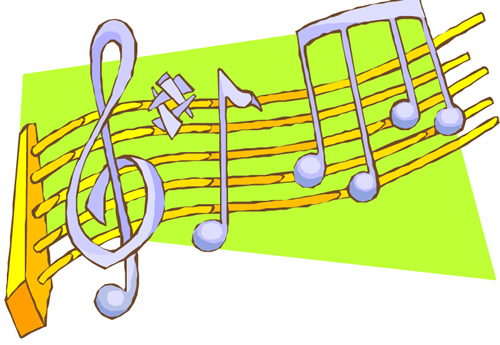 Guidance Related Websites: