This online plagiarism detector will help to avoid plagiarism errors.
Your teacher will need to set up an account for you to submit your work.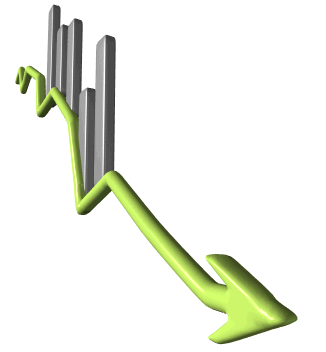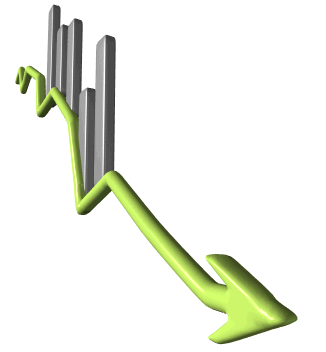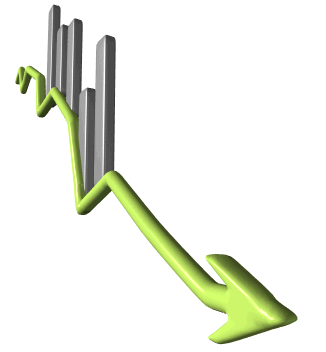 Copies Available in the Library
The Web site includes the full text of the print volume (with over two hundred additional examples), several research project narratives, sample papers, and additional resources.
See Mrs. McFarland for the login and password or visit the library.
This site offers up-to-date research methods.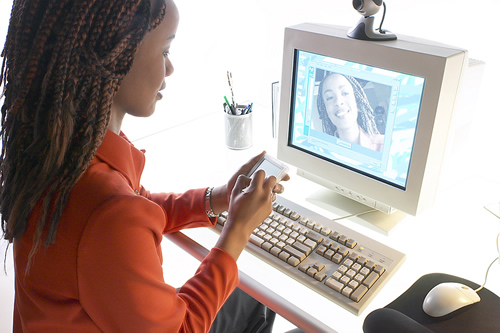 This site has it all: sample papers in both APA and MLA,
citation examples, and source lists

.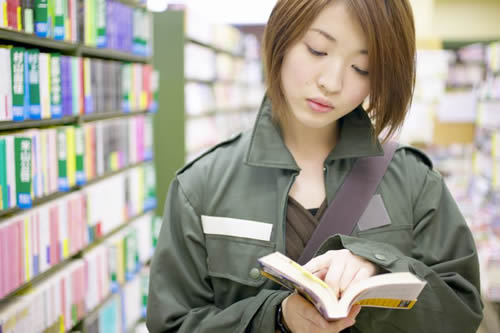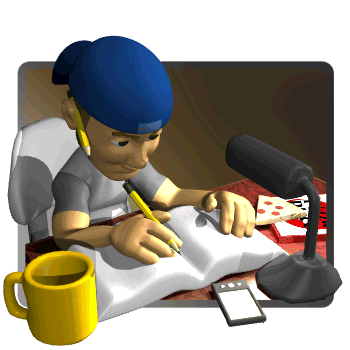 The Writing Center @the University of Wisconsin at Madison
for high school
and college students
This site offers writing advice and provides grammar and usage guides.
Bib Tools (Citation Makers)
Primary vs. Secondary Sources